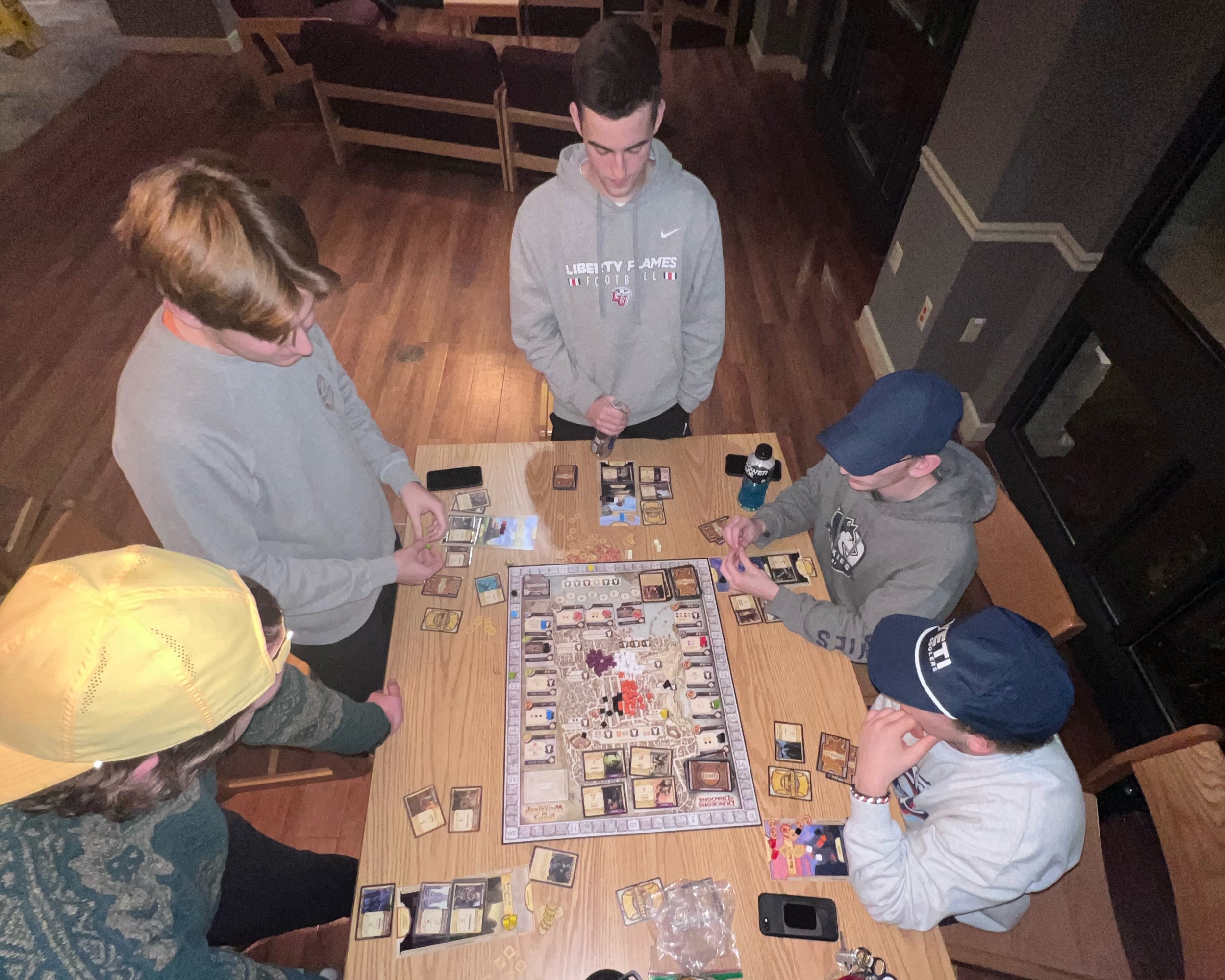 New Board Game: Lords of Waterdeep
January 13th, 2022
There's no better way to start a semester than playing competitive ....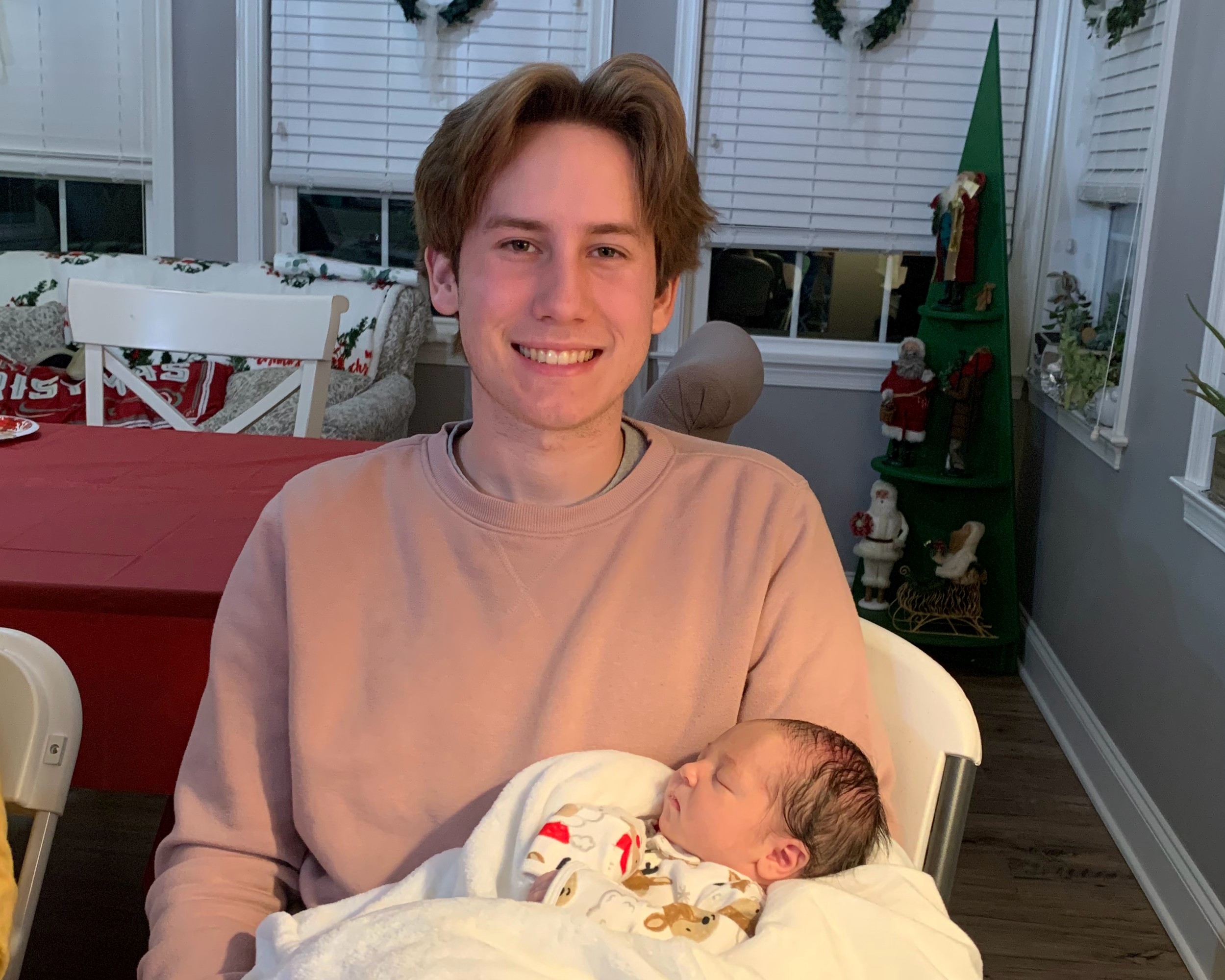 Wonders of new life
Demeber 20th, 2022
Phineas Strunk is the newest edition to the Strunk Family. Born December 2022. Immediately, my parents ....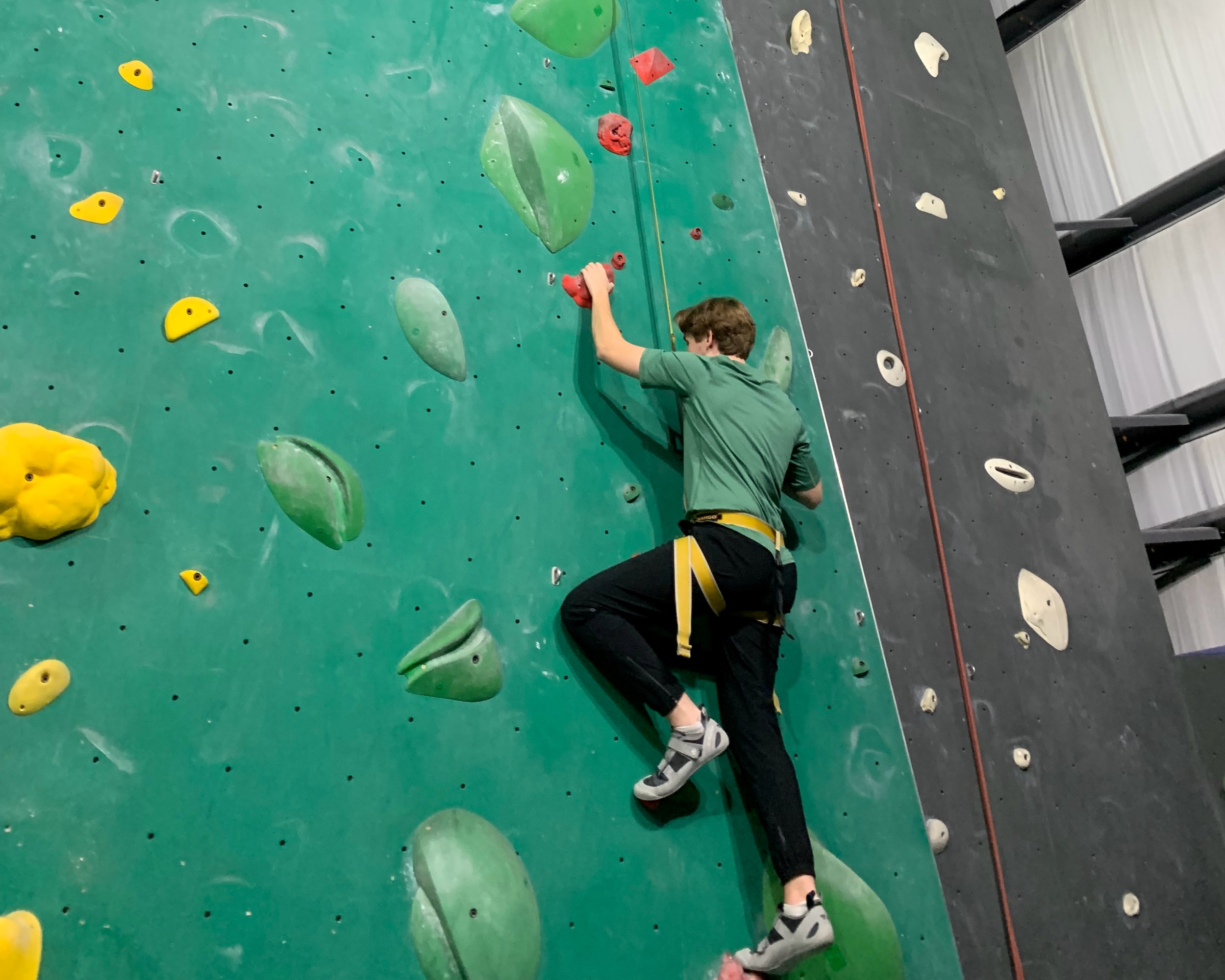 Trying something new: Rock Climbing
December 2nd, 2022
Technically I have rock climbed before, but that was a long time ago when I ....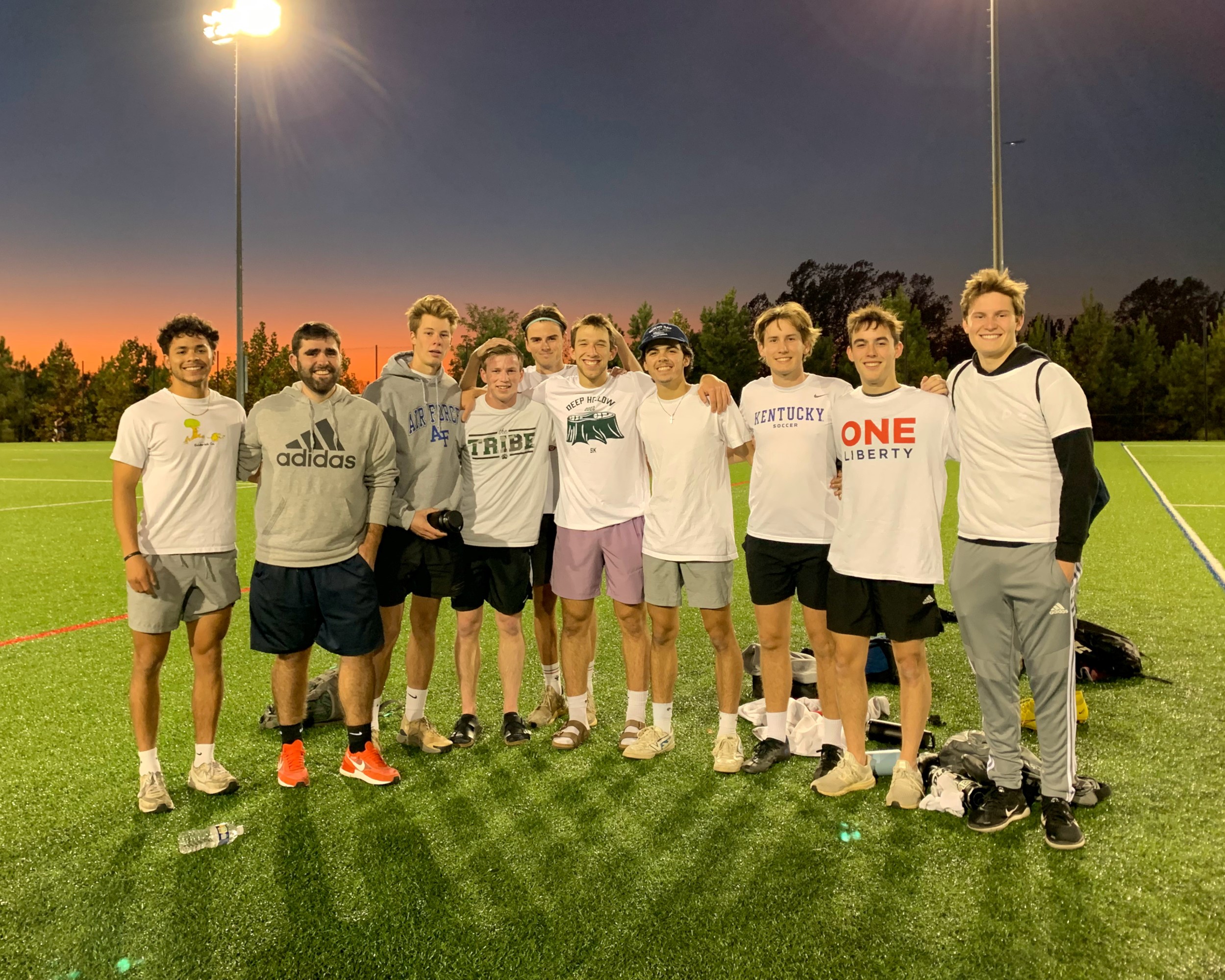 Looking back at Ultimate Frisbee
November 10th, 2022
The start of another semester means the start for another intramural ultimate frisbee campaign. The semester ....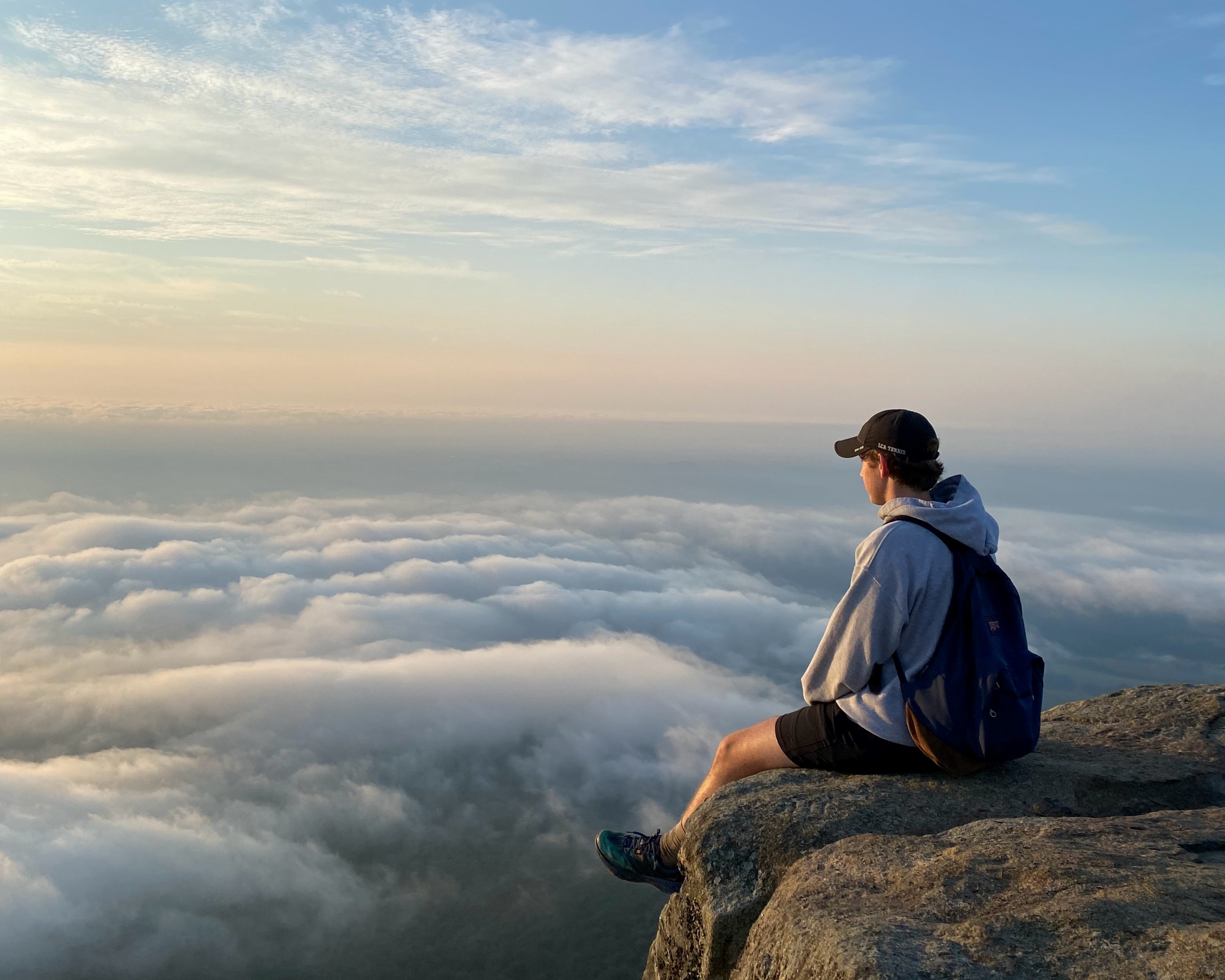 Why Everyone Should Do a Sunrise Hike
September 3rd, 2022
Picture this: watching the sunrise as you're above the clouds. Sharp Top ....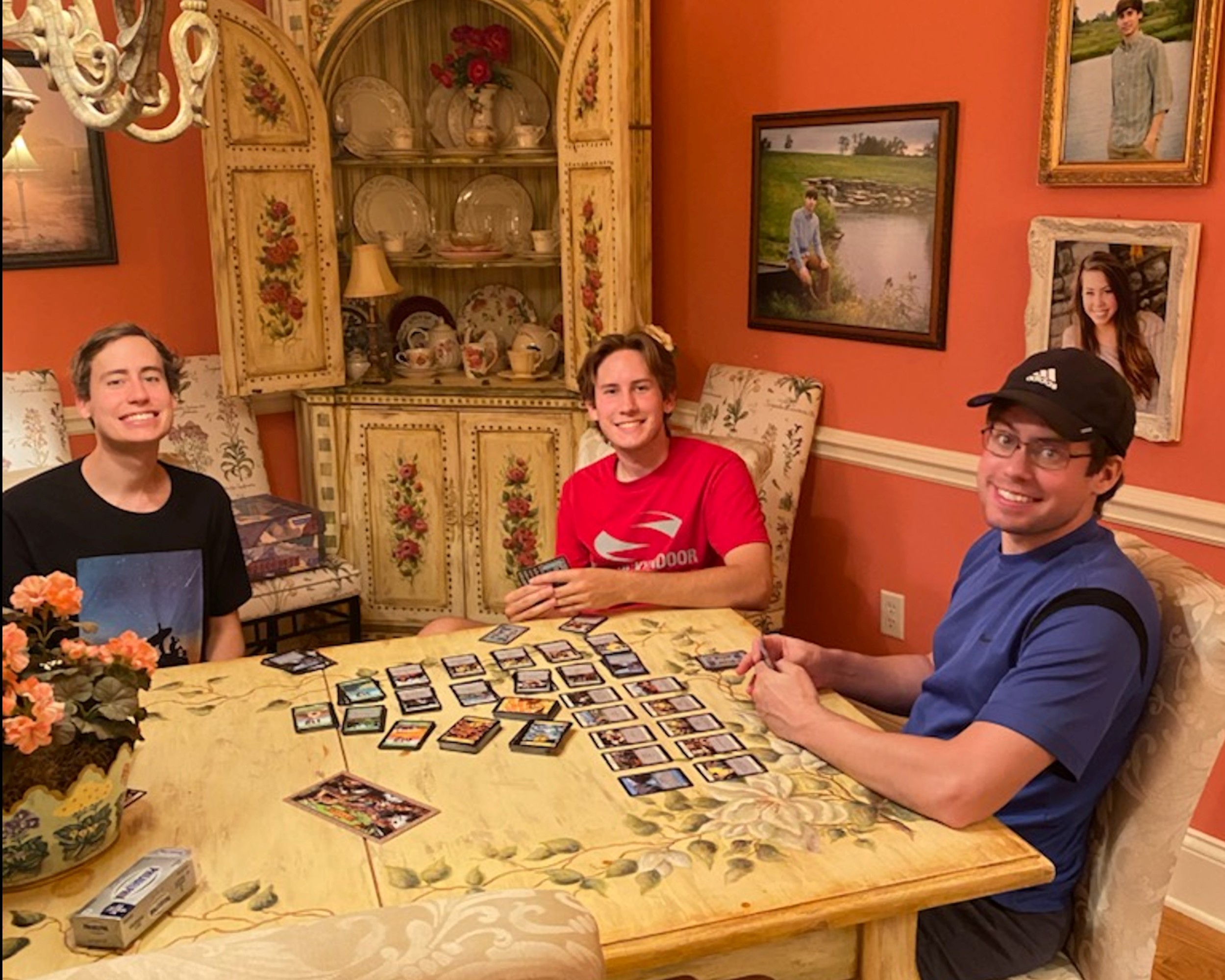 New Board Game: Dominion Second Edition
August 6th, 2022
Reflecting on the summer brings a lot of good memories, one I'll cherish ....